What's in a Good Domain Name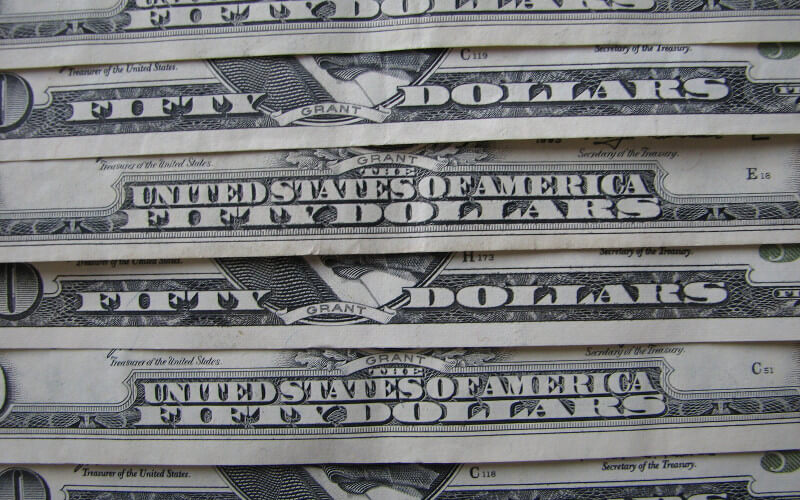 By now, you know that your domain name plays one of the biggest roles when it comes to finding your website online. It impacts your search visibility in huge way as it is the backbone of your website. However, the question is: what's in a good domain name? Well. Keep reading!
Shortness of Characters
Long or lengthy domain names are a big no-no. Ideally, your domain name should have a maximum of 17 characters .If anything, the shorter the better- but do let the name be too short. You can always survey the most common and successful domain names to find out the number of characters they have then keep your domain name in the same range. Ensure that it does not exceed 20 characters as it will be considered too long. There are one or two word domain names that could also work.
Catchy Phrase
This makes the domain name highly memorable. If your domain name is complicated then users will forget it easily. In fact, many people do not make use of their bookmarks, instead, they try to memorize your domain name for the next time they will want to visit your website. Therefore, they should be able to easily remember your chosen name because it is catchy and consequently hard to forget. Do not lose out on potential visitors because of a difficult name. Make use of a short but catchy phrase and you will set yourself up for success.
Simplicity
A domain name that is simple to pronounce and easy to spell is always a winner. It should also have an interesting letter combination. Imagine a case where your customers are looking to land on your site but they do not because your domain name is very difficult. In the same token, it should not contain any numbers or hyphens. Foreign words should also not be adopted. For instance, a name like apqcj.com is certainly short but it is hard to remember. Always keep it to the recommended length and make the name simple like goodcars.com. This is exactly what's in a good domain name.
Description
You do not want your domain name to leave your potential clients with a handful of questions. If you are selling used cars, ensure that your domain name lets potential visitors know that the cars are used. Others may be looking for cars that are brand new and in good condition. Give visitors a good idea of what your website is all about before they even log into it. If a user is searching for a movie review, they can make a quick search. If they come across paulsliar.com, they would not know it is a site that reviews movies. However, movies reviews.com gives the best idea of what they are searching for.
.com Extension
Long gone are the days when .com was the only choice for a domain name extension. Although there exists an array of extensions today, the truth is that .com is still king. Most website visitors have this extension (.com) already etched in their mind. As such, it is easier to type it into their search box. If you are not there, then they will most likely land on your competitor's site.
Keywords
Keywords automatically improve your SEO. But do not overuse them in your domain name. If anything, you need to tread very carefully. Do not stuff your keywords awkwardly or put them at the end- this will come off as generic. Instead, use a powerful keyword or two at the beginning of your domain name and you will be ranked powerfully. Tools like Google Keyword Planner and Keyword Tool will give you a list of the best keywords to use.
Brand Name
Obviously, your domain name should be able to reflect your brand name. This will instantly make you stand out from the competition and also increase visibility-especially seeing as brands take a substantial amount of time to deliver. However, be sure not to use a name that has already been trademarked.
Website Name
It goes without saying that your domain name should be the same as your website name or as close as possible. Thus, users will not be confused when they type in your domain name but end up on a totally different site.
Easy Pronunciation
Granted, users may not necessarily be shouting your domain name out loud but easy pronunciation is highly important. This goes hand in hand with the ease in which our brain can process information. On what's in a good domain name, pronunciation is vital. Otherwise, people will misspell your domain name, get lost between sites and eventually give up on trying to find you.
Intuitiveness
Give users an idea of what they are walking into. What is your business all about? Right off the bat, they will be able to make a good guess. Additionally, intuitiveness is equal to memorability. Once the concept of your site is grasped from your domain name, it will always stick in each and every user's mind.
Good, Not Perfect
Although you may be aiming for perfection with your domain name, you do not have to stress about this too much. Otherwise, it may take away from the process. Your domain name should just be good and you do not have to go beyond this. The extra time you would dedicate to making your domain name perfect can be used in building your brand and making your visibility stronger.
These tips should be able to lead you to the perfect domain name. If you are trying to make a decision among an array of names, they will also be very helpful. Even if your existing domain name does not have all of these characteristics, do not despair. You can always modify or append to make it better. Remember, a good domain name will always keep you on the winning side. Your website will attract a substantial amount of traffic and increase its visibility. Try it today! Do not let anything hold you back from conjuring up a good domain name for your business.