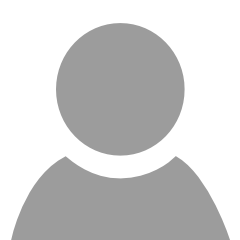 Debbie Lane
Professional Domainer
Hi I'm Debbie 🙂 I've been buying domains since 2009. I look forward to our domaining with you!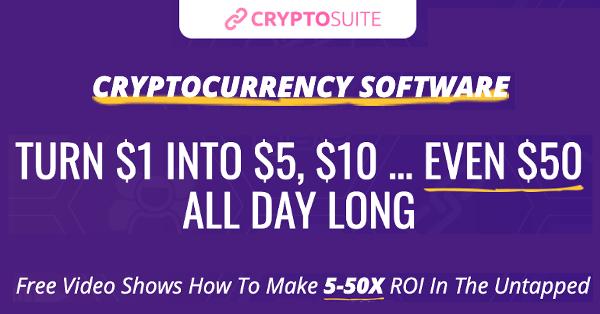 Over 6,029 Domains - Over 11,417 Active Domainers - Over $12,148,969 Domain Values
Advertisements
Bitcoin Profit Secrets
The Secret Is Out... Bitcoin Profit Secrets Is Finally Here!
We'll walk you through Bitcoin step-by-step success!