To Buy A Premium Domain Name?
Professional Domainer
THANKS FOR STOPPING BY! If you're interested in finding the most super random, crazy, yet (maybe) highly profitable domain "catches" ever, this is going to be the most important profile page you'll visit all year. You'll see why below: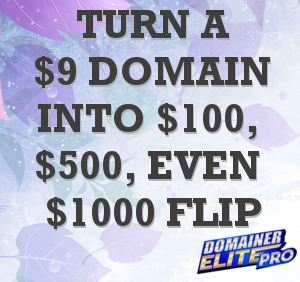 Over 5,871 Domains - Over 10,148 Active Domainers - Over $16,811,428 Domain Values
Advertisements
You're Losing $150 Per Day
After many mistakes, Finally found a way to make a
full time living online. Start from scratch I would do...