Julianne Louise
Professional Domainer
I am a passionate internet marketer who lives a dream life. With several years of experience in e-mail marketing, affiliate marketing, and self-development my domain names are only high-quality giving your business the nice professional look you need.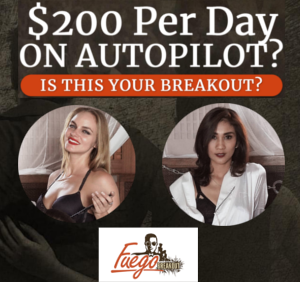 Over 5,825 Domains - Over 9,936 Active Domainers - Over $15,699,881 Domain Values
Advertisements
You're Losing $150 Per Day
After many mistakes, Finally found a way to make a
full time living online. Start from scratch I would do...