Michael M
Professional Domainer
I am happily married with 4 amazing children. My family motivates me to become a better man.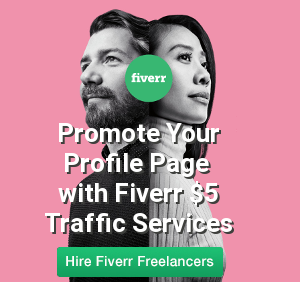 Over 5,762 Domains - Over 9,582 Active Domainers - Over $15,557,041 Domain Values
Advertisements
You're Losing $150 Per Day
After many mistakes, Finally found a way to make a
full time living online. Start from scratch I would do...