Kizito Ikapel
Professional Domainer
I offer great premium domains at an affordable rate, because I understand just how much of a struggle it is to get the domain name that clicks with your business. Keep visiting my profile for more great domain names, I will be updating regularly. Thanks.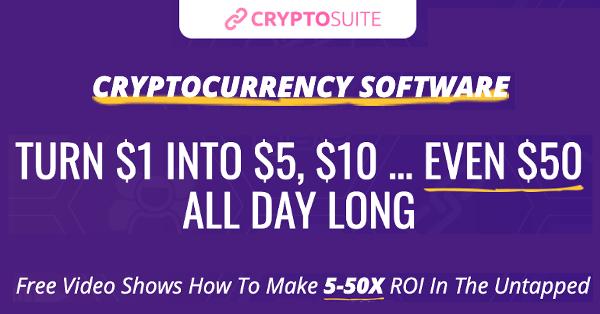 Over 5,940 Domains - Over 10,393 Active Domainers - Over $11,994,934 Domain Values
Advertisements
You're Losing $150 Per Day
After many mistakes, Finally found a way to make a
full time living online. Start from scratch I would do...