Isaac Managan
Professional Domainer
Many of my domains are aged, some are websites or are former websites with strong domain authority. These domains frequently have type in traffic or are easily brandable in a variety of categories. CLICK ON THE GLOBE LINK below for my list of domains.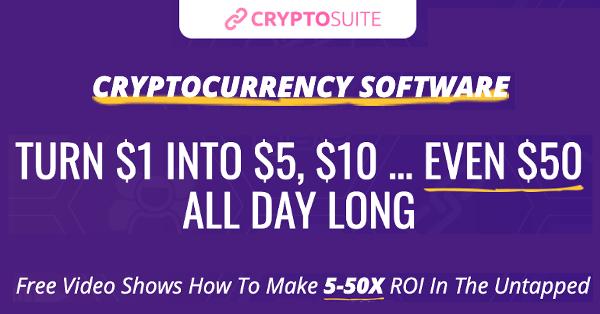 Over 5,940 Domains - Over 10,393 Active Domainers - Over $11,994,934 Domain Values
Advertisements
You're Losing $150 Per Day
After many mistakes, Finally found a way to make a
full time living online. Start from scratch I would do...