How Much Is Your Domain Name Worth?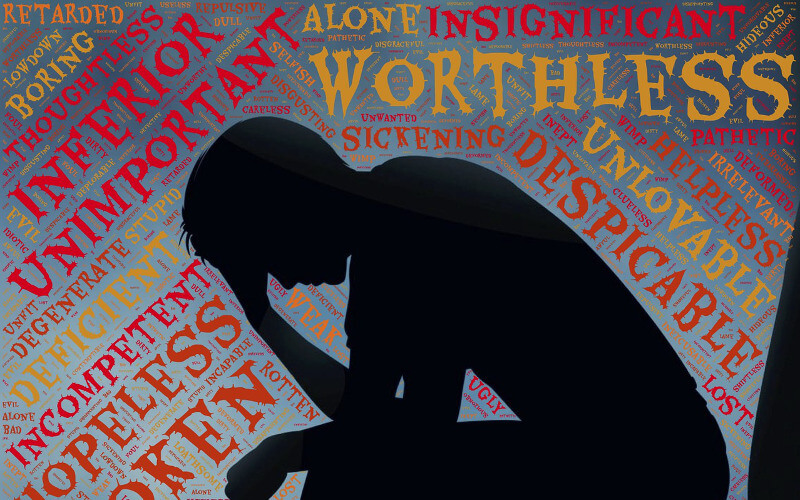 There are free domain names, those that are $10 per year and others that are valued at millions. After all, they are the most interesting digital assets out there. Contrary to what you may think, highly valued domain names are not necessarily short. They are brand names, product phrases and a clever play on words that are all expensive to acquire.
The value of such domain names are known to fluctuate. If a new product or brand is looking to acquire a domain name that will strengthen their virtual presence, they can instantly skyrocket the value of the name that is related to it.
Insurance.com is a domain name that was sold for $35.6million.On the other hand, Hotels.com and Internet.com sold for $11 million and $18 million respectively. While these are dictionary words, number domains such as 369.com sold for $17 million.
As a newbie domainer or someone who is learning more about domain name investing, it is important to understand the factors that the value of a domain.
There are many factors that determine how much a domain name is worth. They include:
The type of domain
There are top level, middle level and low level domains. Obviously, a top level domain (TLD) is the best of the bunch. Most TLDs have a .com extension. Thus many buyers find them to be more reputable.
Traffic and popularity
If a domain name is currently used by a specific website, factors such as the amount of traffic the website receives comes into play. A domain name instantly becomes more valuable when an existing audience is already attracted. This makes it easy for a buyer to leverage traffic immediately. Active domain names also help in website SEO.
Keywords
Keywords are an important consideration because highly valued domains also come sixth high quality keywords.
Brand ability
A domain name that is brandable can be purchase for a substantial amount of money. Unique, catchy and memorable domain names are noticeable in the best way.
Spelling
For your domain name to be highly valued, it should be spelled correctly. Buyers are really critical of this because they reflect your level of professionalism. After all, you do not want them to be swayed by something that looks sloppy. Needless to say, incorrect spellings are a big no-no.
Length
When it comes to domain names, the rule of thumb is, the shorter, the better .But remember, if your domain name is brief but complicated, it is not going to be appealing to buyers. For instance, a name like, xx0ydfr.org is indeed short but highly complicated as well as difficult to remember. Shorter and valuable domains are more marketable and easy to remember.
These factors should be considered because they directly affect the worth of your domain name. But also keep in mind that flipping domains does not come with any guarantees. The value of domain names can shift and change overnight.
3 Steps That Will Help You Determine the True Worth of Your Domain Name
How much is your domain worth? This is a question that constantly lurks on the mind of anyone who flips domain. To find out the true value of your domain name, you need to get practical.
Follow these three steps:
Step #1: Find out how much is your domain worth by researching the same kinds of domains and how thy are sold
The first step is to find out how much potential buyers would pay for your domain name. The best way to do this is to know how others are charging for a similar domain. It is not advisable to use the amount of money that you paid to purchase the domain as a baseline for price because the value of a certain domain name can shift dramatically over time. Do some digging to find out how much domains that are similar to yours are being sold for. Fortunately, there are many sites that collect such information.
Step #2: Use an appraisal service
An appraisal service enables you to find information about a domain. This will make it easy when it comes to estimating its value of other names that are similar to yours. The service does all of the hard work for you and ensures the true worth of your domain name. In fact, this is one of the easiest ways of getting the best answer. Fortunately, there are a handful of appraisal sites that you can use. They offer an estimated value and basic information about the domain.
Step #3: Find out what potential buyers will be willing to pay for your domain name
While research and estimation tools are particularly useful, you should also go straight to the potential buyers. For instance, a domain may possess all of the best characteristics, but unfortunately, it may not be relevant to anyone. On the other hand, a domain name could be more appealing to buyers than you initially thought and you may end up making much more money than you anticipated.
There is no better plan to getting real answers than from the clients themselves .To do this, put up the domain name for sale and set a reserve price for it. This is the price that you will be willing to accept. If the reserved price is not matched or exceeded by any offers and your auction ends without any transaction taking place then you are at the losing end and need to reconsider your domain name. This also gives you a chance to find it what people are willing to pay without the risk of incurring any losses from the sale of your domain.
If your domain name is good, you will be able to enjoy these benefits:
Customers will easily remember your brand
You will experience an increase in organic search rankings
You can be positioned as an industry leader
Your click through rates will automatically be increased
Your customers will associate you with high credibility, authority and trust
There is no predetermined formula that will give you the exact worth of your domain name. Appraisal services are your best bet. However, there is so much to domain names than search rankings and algorithms. They come with important complexities that play a part in their worth. Take time to acquire the best domain and understand who your potential buyers are.