Aaron Hathorn
Professional Domainer
I offer Premium domains that I have listed lower than their appraised value. I want you to see a return on your investment.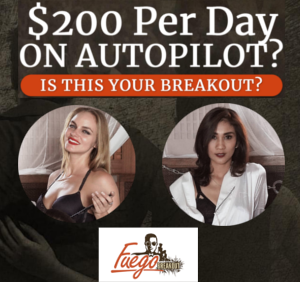 Over 5,825 Domains - Over 9,938 Active Domainers - Over $15,699,881 Domain Values
Advertisements
You're Losing $150 Per Day
After many mistakes, Finally found a way to make a
full time living online. Start from scratch I would do...