Greg D
Professional Domainer
I am an online Domain hunter. I help others find the Domains they need at prices that don't sting!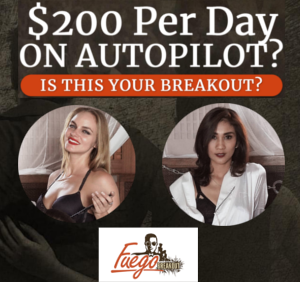 Over 5,871 Domains - Over 10,148 Active Domainers - Over $16,811,428 Domain Values
Advertisements
You're Losing $150 Per Day
After many mistakes, Finally found a way to make a
full time living online. Start from scratch I would do...