Name Delivery
Professional Domainer
Domain name pros that deliver on premium Internet real estate is what NameDeliver is all about. We help companies find their unique name on the Internet.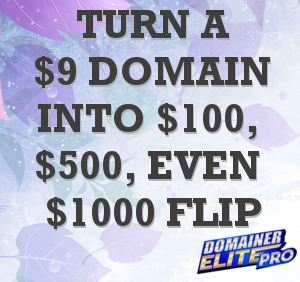 Over 5,871 Domains - Over 10,148 Active Domainers - Over $16,811,428 Domain Values
Advertisements
You're Losing $150 Per Day
After many mistakes, Finally found a way to make a
full time living online. Start from scratch I would do...