Casey Sharp
Professional Domainer
Passionate in everything I do. I'm also a musician and audio engineer. Contact me if your interested in a domain or even just want a new friend, I'm here either way!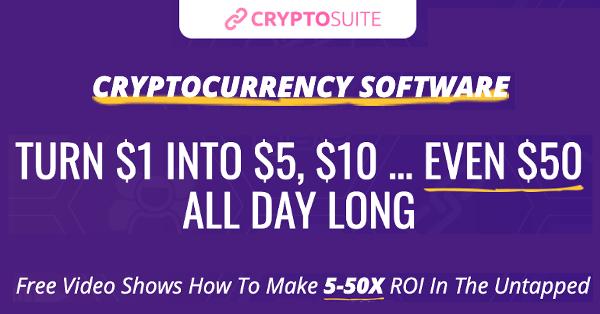 Over 5,977 Domains - Over 10,849 Active Domainers - Over $12,072,509 Domain Values
Advertisements
Bitcoin Profit Secrets
The Secret Is Out... Bitcoin Profit Secrets Is Finally Here!
We'll walk you through Bitcoin step-by-step success!