Chris Noima
Professional Domainer
Hi! I sell premium domains. Check out my portfolio and get yourself a good domain name, because every successful business online begins with that. Or just buy one of my affordable domains and flip it for profit.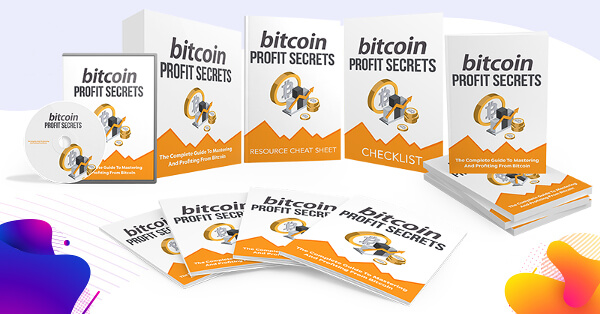 Over 5,977 Domains - Over 10,849 Active Domainers - Over $12,072,509 Domain Values
Advertisements
Bitcoin Profit Secrets
The Secret Is Out... Bitcoin Profit Secrets Is Finally Here!
We'll walk you through Bitcoin step-by-step success!