Christina Anderson
Professional Domainer
I also am a writer and I'm looking to hook up with buyers that would like to buy domain names that they can resell. I'd like 1/2 of what they are worth, but I'll entertain any and all offers.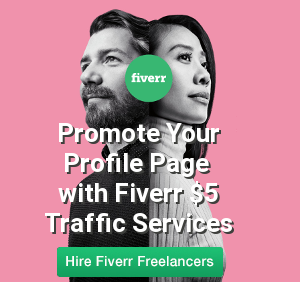 Over 5,762 Domains - Over 9,582 Active Domainers - Over $15,557,041 Domain Values
Advertisements
You're Losing $150 Per Day
After many mistakes, Finally found a way to make a
full time living online. Start from scratch I would do...