Daniel Hemenway
Professional Domainer
I love the idea of this marketplace and here we can all get a deal. Please check mine out!! I only post great domains. E-commerce sites that are already set up are coming soon...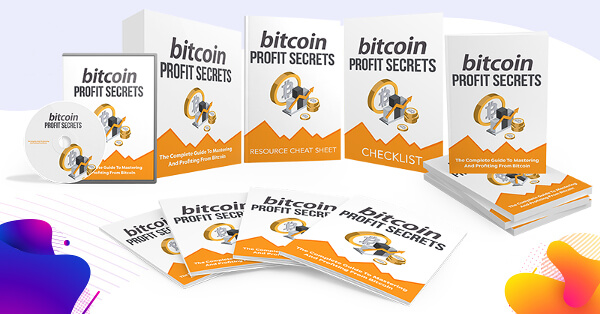 Over 5,977 Domains - Over 10,849 Active Domainers - Over $12,072,509 Domain Values
Advertisements
Bitcoin Profit Secrets
The Secret Is Out... Bitcoin Profit Secrets Is Finally Here!
We'll walk you through Bitcoin step-by-step success!