Sammie Kilaso
Professional Domainer
Accomplished domain consultant which significant expertise in domain mining and marketing. My company helps client with branding, website optimization and SEO.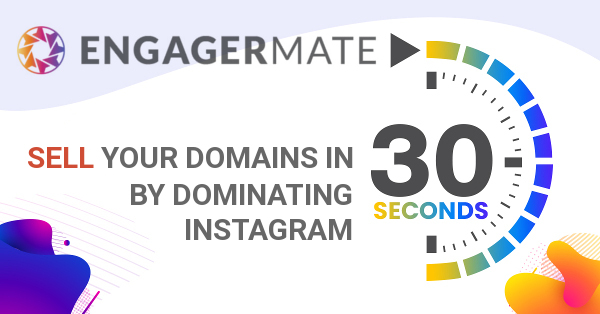 Over 5,940 Domains - Over 10,393 Active Domainers - Over $11,994,934 Domain Values
Advertisements
You're Losing $150 Per Day
After many mistakes, Finally found a way to make a
full time living online. Start from scratch I would do...