ena fuste
Professional Domainer
I have been interested in domain names for year, recently looking into selling for profit. I love the new extentions and feel that they are and will be very valuable for Domain name and driving traffic to sites.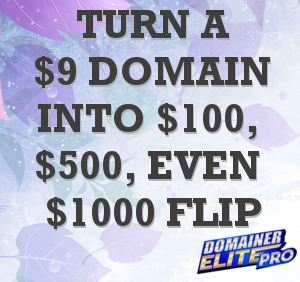 Over 5,871 Domains - Over 10,148 Active Domainers - Over $16,811,428 Domain Values
Advertisements
You're Losing $150 Per Day
After many mistakes, Finally found a way to make a
full time living online. Start from scratch I would do...