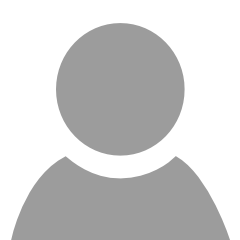 ena fuste
Professional Domainer
I have been interested in domain names for year, recently looking into selling for profit. I love the new extentions and feel that they are and will be very valuable for Domain name and driving traffic to sites.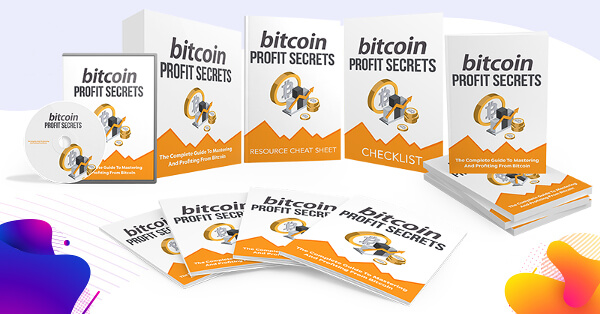 Over 6,011 Domains - Over 11,066 Active Domainers - Over $12,120,754 Domain Values
Advertisements
Bitcoin Profit Secrets
The Secret Is Out... Bitcoin Profit Secrets Is Finally Here!
We'll walk you through Bitcoin step-by-step success!